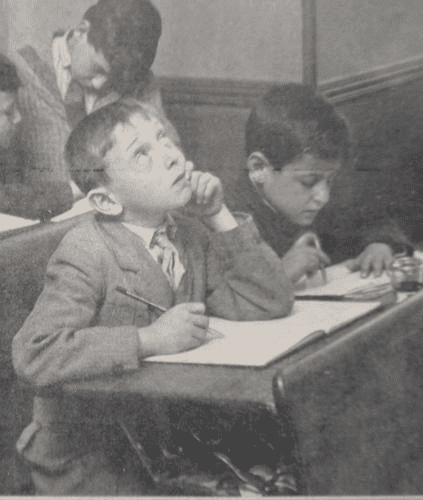 Jewish Orphans Home boys, c. 1905.
Courtesy of JCRS.
Use the form below to contact Marlene with questions or comments, to request a speaking engagement, or to share a story about New Orleans's Jewish Orphans' Home and its former residents.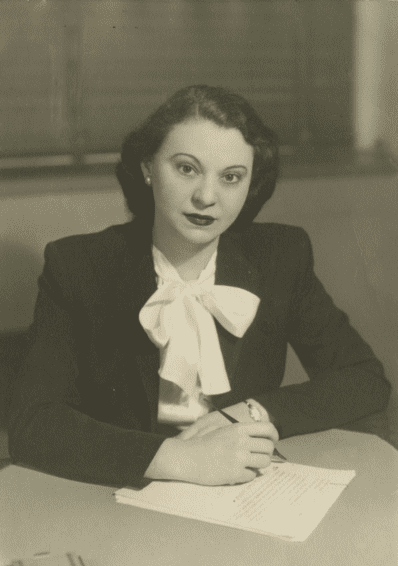 Bessie Margolin, Department of Labor, c. 1955. Courtesy of Malcolm Trifon.