Annie Rubenstein Lucas
Annie Rubenstein was born in 1879 in Elmira, New York to Moses Rubenstein and the former Cecile Finesilver, immigrants of what is today Sulwalki, Poland. After both parents died, Annie entered the Home in 1885 at age 6 with her sister Frieda and her brother Louis. 
While living in the Home, Annie excelled in school, winning the institution's Michael Reese Prize for highest academic standing, and earning the privilege of continuing to high school and normal school from which she graduated in 1896 with the Peabody Medal.
Annie was discharged that year to her married sister (Frieda Rubenstein Crager) in Orange, Texas. There Annie became active in the small town's Jewish community, teaching at Emanuel Congregation, and married Joseph Lucas who owned a jewelry store. In 1908, enjoying their prosperity and their family, Annie and Joseph built and later enlarged a Queen Anne-style home that in 1997 was placed on the National Registry of Historic Places. 
After Joseph died in 1944, Annie continued to live for many years in the gracious home where she hosted weekly bridge games. She died in 1978, in her 100th year, and was buried beside her husband in Orange's Hebrew Rest Cemetery.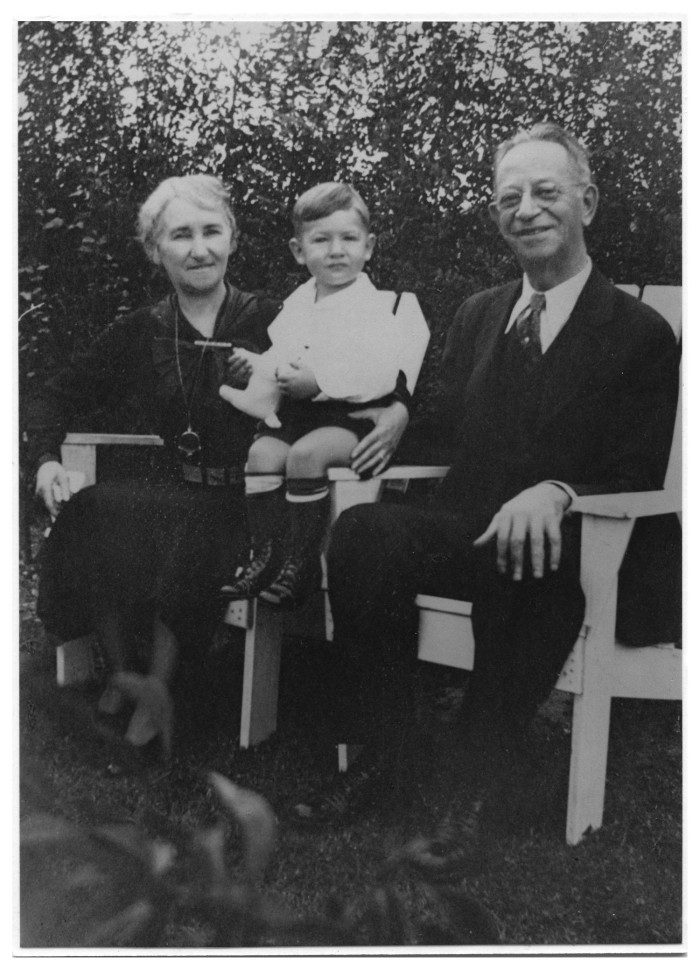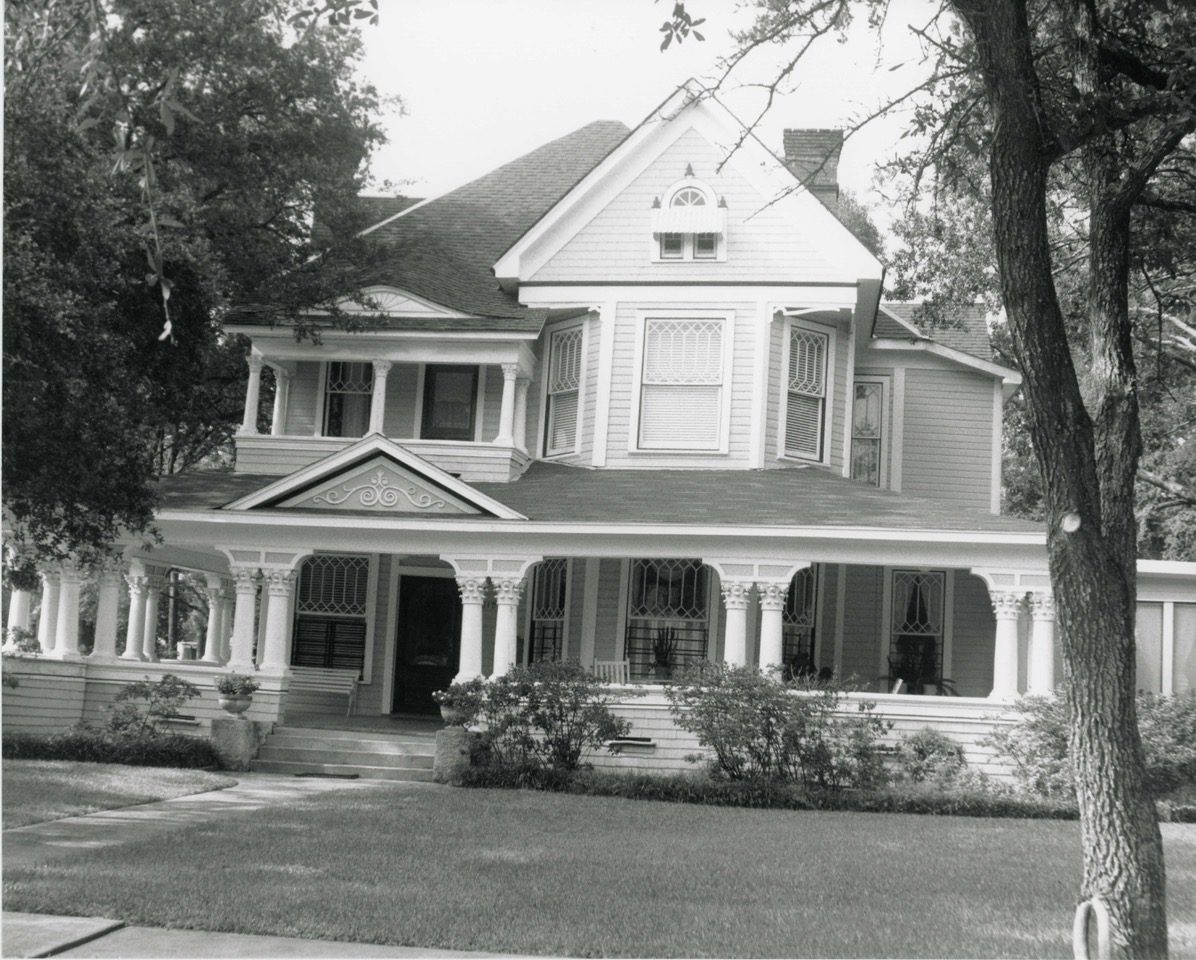 The Joseph and Annie (Rubenstein) Lucas House on Pine Street in Orange, Texas received national historic status in 1997. Additional information.