Lena & Bessie Kantrovich
Listed by the 1900 census as natives of "Russ Poland," Louis and Gertrude Adams Kantrovich lived in Waco, Texas, where he ran a grocery store and they raised their children – Abe, Lena, and Bessie.
In 1904, Gertie died at age 37. Louis admitted Lena (8) and Bessie (3) to the Home, keeping 11-year-old Abe to live with him. While in the Home, news accounts suggest that Lena, who won election as secretary of the Golden City Sisterhood and clerk of its Discipline Committee, enjoyed performing and public speaking. In January 1911, the Daily Picayune singled out Lena as "easily the best" in the Home's Chanukah play, delivering her lines in a "really excellent" manner. A few days later, at the Home's anniversary festivities, the paper reported that Lena addressed the large crowd assembled to celebrate the Home's 56th anniversary.
The girls remained in the Home until September 1911, when they were returned to their remarried father in Fort Worth, where he had resumed his grocery business. The sisters both worked as stenographers while living close to their father, before marrying and raising families.
In 1929, Bessie married Max Chodorow of Waco, Texas, where he ran a ladies' shoe store. The next year, Lena married Sam Braslau and moved to Galveston, where she lived until her death in 1963 at age 68.
When interviewed by the Texas Jewish Historical Society in 2003 at age 103, Bessie recalled that boys and girls lived separately in the Home and that she and Lena "got a good education" at Isidore Newman Manual Training School. Reflecting positive sentiments, Bessie's son had recently established an endowment at the JCRS, the Home's successor, in her honor. Bessie died one month after her interview.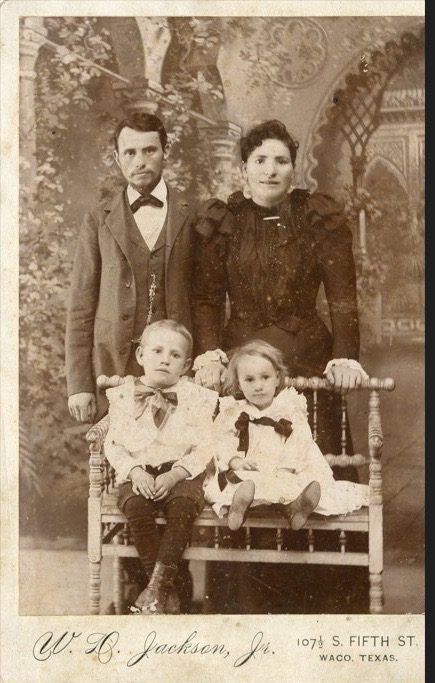 Louis and Gertrude Kantrovich with their children, Abe and Lena, c. 1898, before Bessie was born. All photos courtesy of Lena's son, David Braslau, and granddaughter, Rebecca Braslau.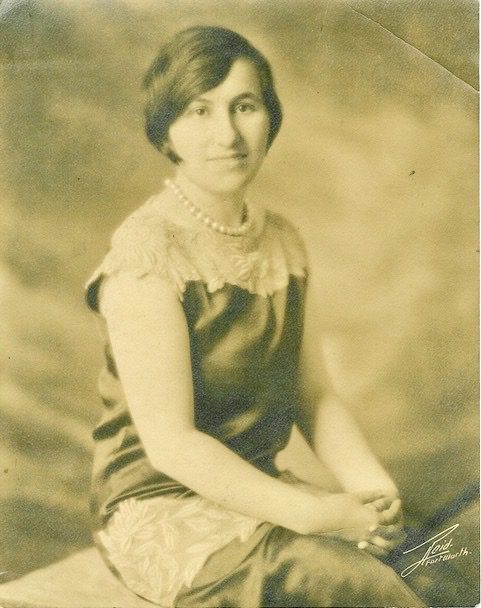 Lena Kantrovich, c. 1911.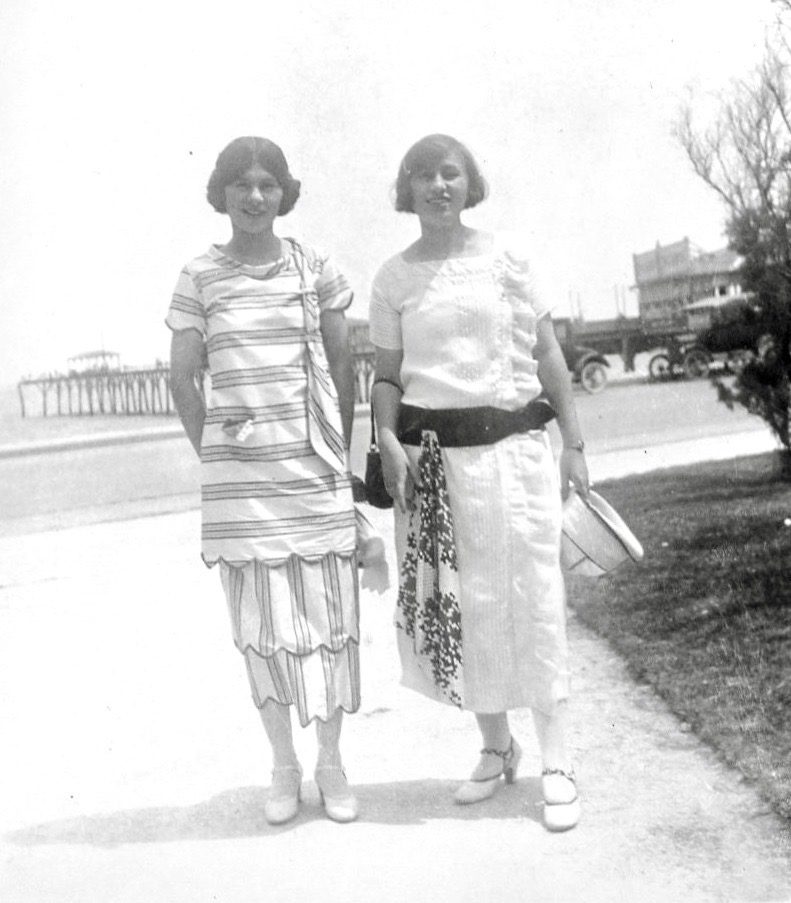 Bessie and Lena Kantrovich in Galveston, Texas, 1920s.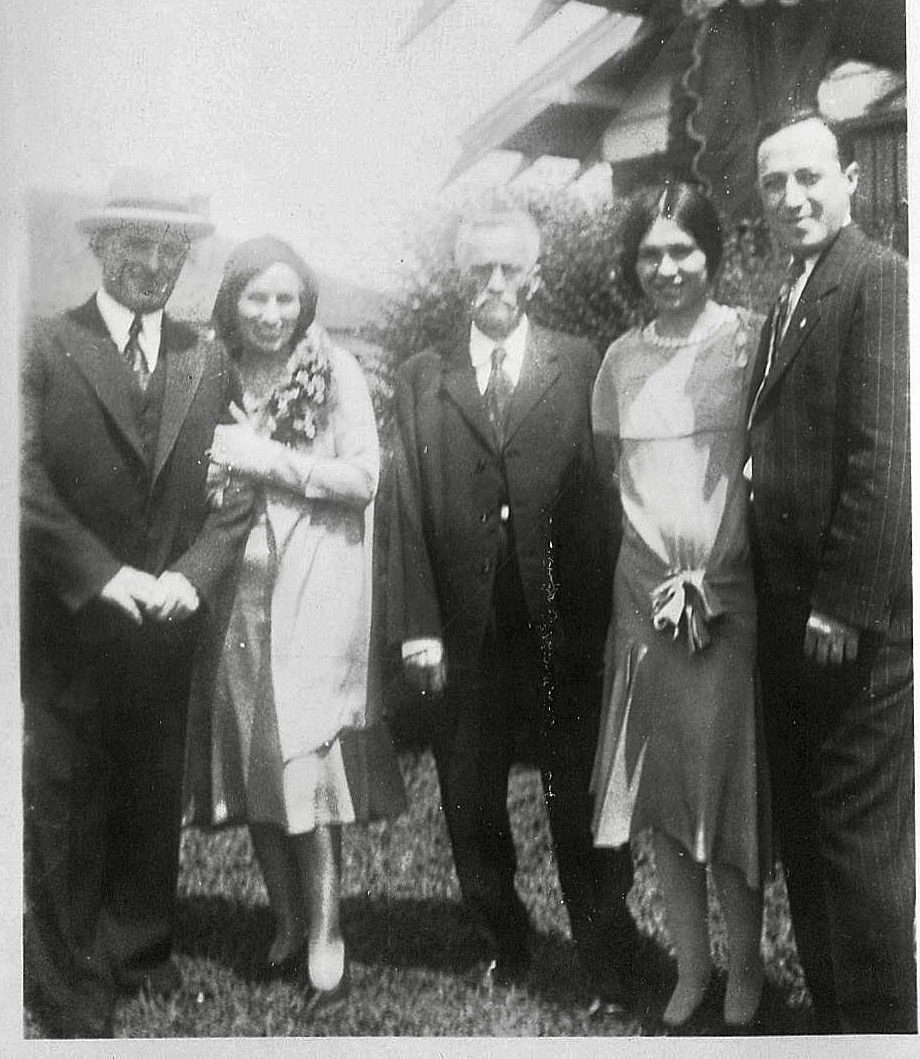 In August 1930, Lena Kantrovich married Sam Braslau. The newlyweds, at left, are shown with her father Louis, sister Bessie, and Bessie's husband, Max Chodorow.