Phelps Family
As reflected by the birthplaces of their five children, immigrant merchant Lazar Phelps and his wife Miriam had relocated several times before settling in New Orleans. Lena, the eldest child, was born in 1875 in Argentina; two years later Max was born in Philadelphia. By 1880, the family arrived in New Orleans, where William,  Adolph, and Harry were born.
In 1884, when Harry was only a few months old, Lazar died, prompting Miriam to admit her four eldest children to the Home. Within a year, Miriam died at Touro Infirmary, and baby Harry joined his siblings.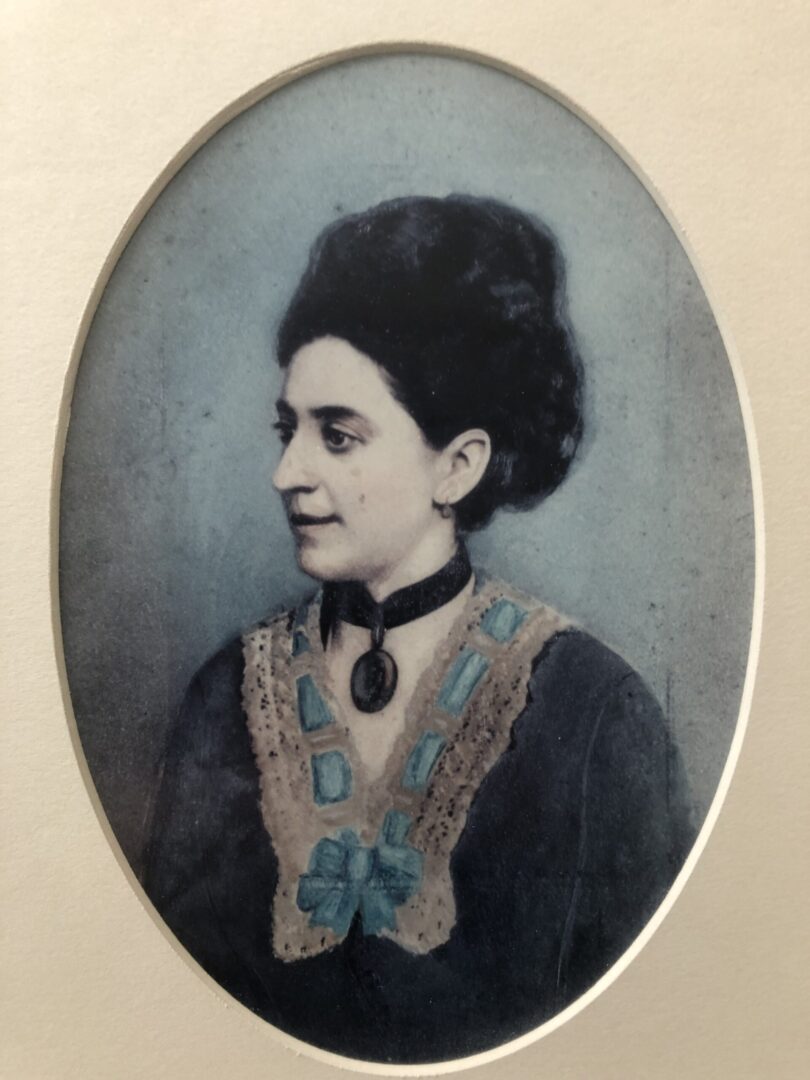 Miriam Phelps, died September 1885. Photos courtesy of great-granddaughter Kathleen Phelps.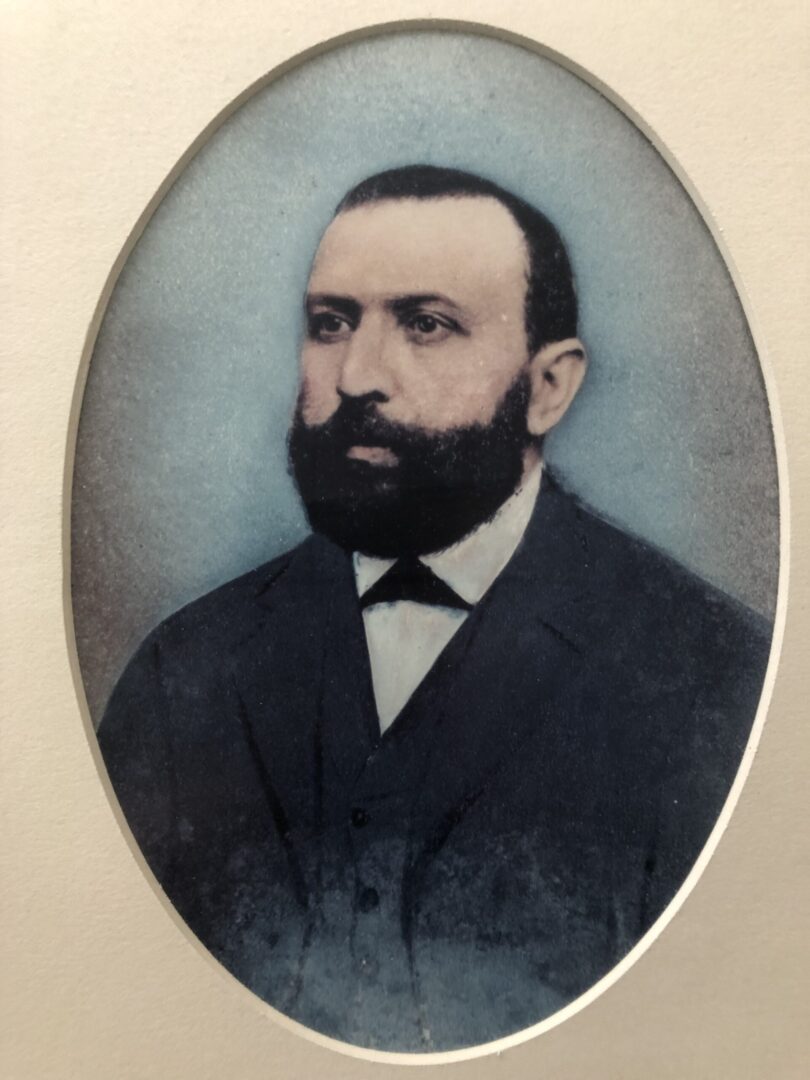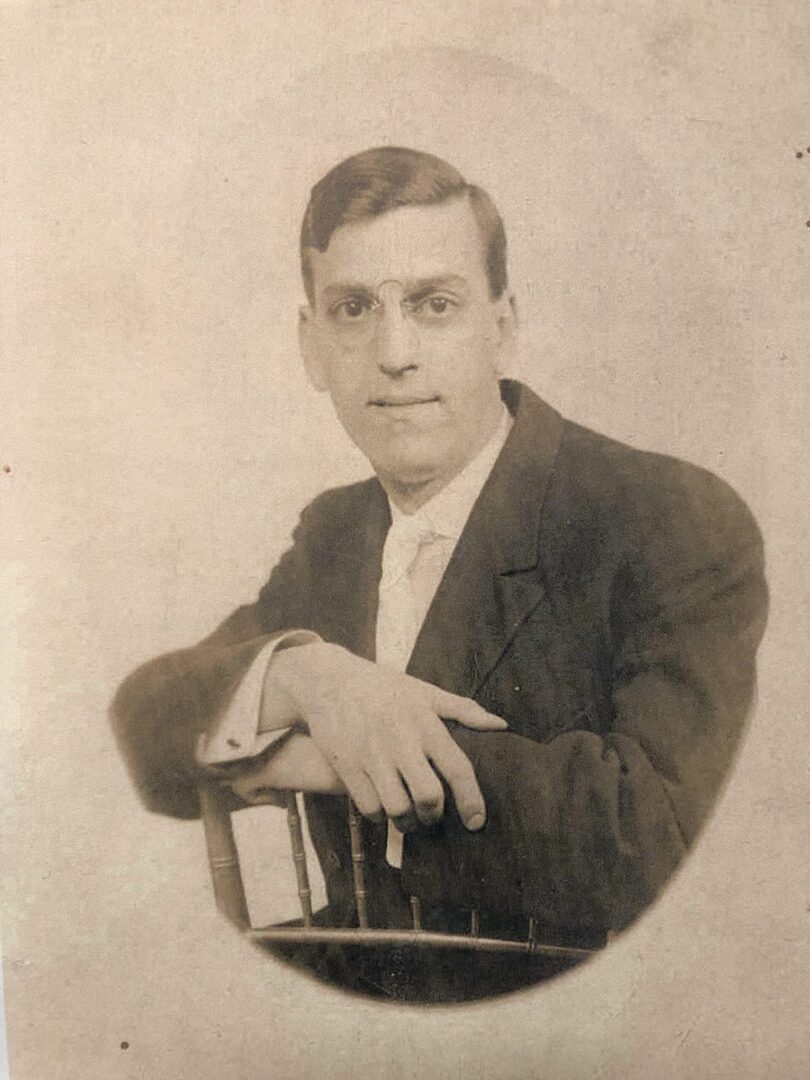 Adolph Dudley ("A.D.") Phelps lived in the Home until 1898, when at age 15 he was discharged into the care of his older sister, Lena, and began work at Hernsheim's cigar factory. He married, had children, and spent his most of his life in New York as a stockbroker trader.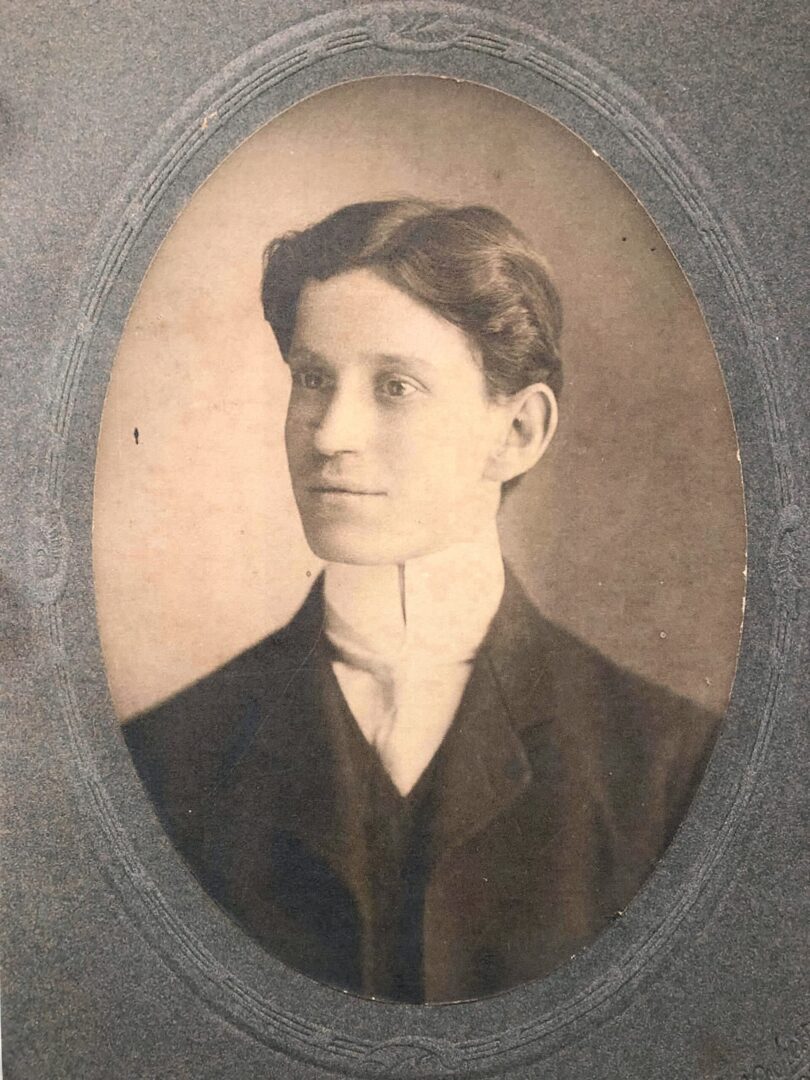 William Phelps lived in the Home until  1894 when, at age 14, he was discharged. According to family, William and Adolph remained close, both living in Chicago before moving to New York.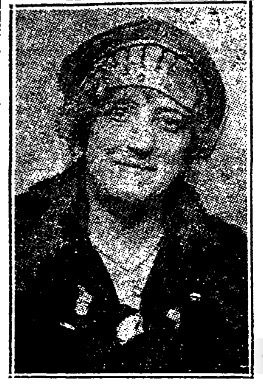 Finding a suitable placement for Lena Phelps proved challenging, as the Home's records noted in 1893: "After having occupied several positions she was finally taken by Mrs. T. Berkson as housegirl, where the girl gives no satisfaction." It turns out that Lena's ambition simply exceeded the gender norms of the time. She enrolled in business classes and by 1928 became a well-regarded notary public and stenographer. Further defying expectations, she married late in life and even then retained her maiden name.